ICOS provide technical support and cost-effective services to its customers. ICOS & ITS PARTNERS has a high level of oil field experience and management perspective & expertise engineers who spent more than a quarter-century in the oil and gas sector around the globe. We are aiming to add value to the existing companies by providing high technical support to the customers: Below is a guide to identify the various positions and which category they fall into it. Such positions are grouped based on activities preformed.
PERSONNEL CLASSIFICATIONS:
O – Consultants (all disciplines).
A-Group Leader, Coordinators, and Supervisors (all disciplines).
B-Senior Engineers (all disciplines).
C-Engineers (all disciplines).
D-Senior Technicians (all disciplines), Senior Quality Surveyor, and Senior Draughtsman.
E-Technicians (all disciplines), Quality Surveyor, and Draughtsman. Senior Technical Clerk, Executive Secretary.
F-Technical Clerk, Secretary, Telex Operator and Driver.
Engineering Services
ICOS and its partners have been active in planning and constructing industrial plants and facilities in various sectors of the oil and gas industry for both onshore and offshore.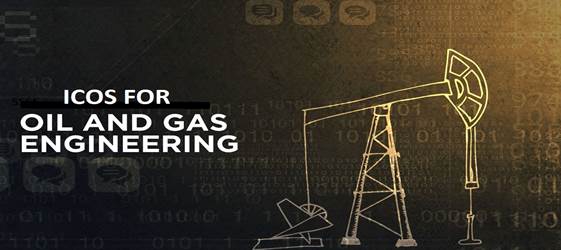 In the sectors of oil, gas, refinery, and pipeline technology, we offer our customers professional range of services: feasibility studies, concepts, basic and detailed engineering, site management, and project operational support. Our objective is to provide our customers with timely and high-quality project execution that fully satisfies the requirements.
v UPSTREAM & DOWNSTREAM SERVICES
ICOS & PSE Engineering GmbH provides a wide range of design and engineering services provide any technical service to clients for all industrial complexes such as those in the gas, oil, refineries, petrochemicals, onshore and offshore pipelines / structures, water pipelines and related installations to the offshore and onshore oil and gas industry and cathodic protection systems.

- PROJECT SERVICES
• Site Survey & Reports
• Detail Design & Engineering
• Project Consultancy
• Material / Equipment Manufacture & Supply
• Construction & Supervision
• Testing & Commissioning
• Maintenance & Training
- SPECIALIZED SERVICES
• Periodic Monitoring
• Repair / Replacement Service
• Remote Monitoring Service
• Intensive Survey
• Stray Current Investigation
• Fault Location
• Computerized Close Interval Potential Logging Survey
• Computer Based Calculation of AC Induced High Voltage
• Computerized Deep Soil Resistivity Measurement
• CP – Application Software Development Service
• Training Courses & Development Seminars
v SUPPLIES SERVICES
In this sector ICOS with its partner companies are among the best suppliers of oil and gas products and services, including but not limited to;

Construction of a field facility with turnkey complex

Process equipment/facilities

Oil and gas production and transportation equipment

Drilling equipment & Fluids

Offshore platform equipment

Combustion systems

Turbine expanders

Autonomous Power Supply (OTP) Units (Associated Gas Recovery)
HS&E CONTROL & MANAGEMENT SYSTEM
Comprehensive HS&E control measures & management are fundamental to identifying, eliminating, and or managing hazard and risk, whether seen or the opposite.
HEALTH & SAFETY ROLES of EMPLOYEES
Ensure safe & tidy workplace for greater performance. Safety clothes & apparatus for each person at any work time and on-site operations is a must. Strict complying with safety rules & measures is everybody top priority. Training is a worthy and fruitful plan for deepening care and awareness
OUR CLEAR TARGETS FOCUSED ON
NO accidents

NO danger spills

No injuries

NO fires

NO less rules adherence

YES for truth & confidence

YES for protected land and preserved sea

ICOS committed to sharing with its partners and customers the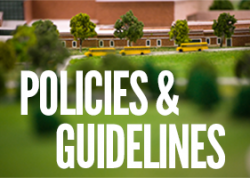 experience and knowledge that lead to success.
ICOS is ambitious and motivated by our thirst to achieve the finest thinkable settlements and solutions for our respected clients. Our network is wide, different, and well connected to serve one goal which is the satisfaction of our partners and clients from the local and international ones