ICOS PARTNERS
ICOS has always sought the best opportunities for cooperation with various reputable international organizations to establish joint ventures in the energy fields and to serve the requirements of the local market with high performance.
Experienced and highly trained specialists assure professional contract execution in every field for the benefits of the customers. We offer a full range of professional services from planning, executing studies including conceptual & detailed engineering for complex projects up to general contractor orders.

1- PSE
PSE Engineering GmbH is a Germany based international plant and pipeline engineering company with decades of experience in the oil & gas industry.
Within five operating divisions engineering, manufacturing, supplying and executing projects for our national and international customers with special attention to the high quality of deliverables and schedule compliance.
In PSE technical departments, state of the art technologies is used and developed by the discipline engineers assisted by latest engineering software such as HYSIS, PDMS, PDS, ACAD, PLANT 4D, Caesar II, etc.
PSE scope of services includes but not limited to Pipelines & Installations, Pumping Stations, Oil Treatment Plants, Terminals, Tank Farms, Underground Storage Facilities, Compressor Stations, Gas Regulating & Measurement Stations, Gas Treatment Plants, Automation & SCADA Systems, etc…
Starting from Feasibility Studies (incl. CAPEX and OPEX Analysis) over Basic, FEED and Detailed Design, PSE can deliver also complete process solutions such as:
ü Gas Compressor Stations / Pumping Stations
ü 3-Phase / 2-Phase Separation
ü Manifold Systems / Metering Systems
ü H2S Removal Units
Proven management and scheduling tools such as Primavera and SAP Systems are supporting PSE teams with their different tasks to ensure proper and on-time project execution.
The company's activities are divided into 8 categories: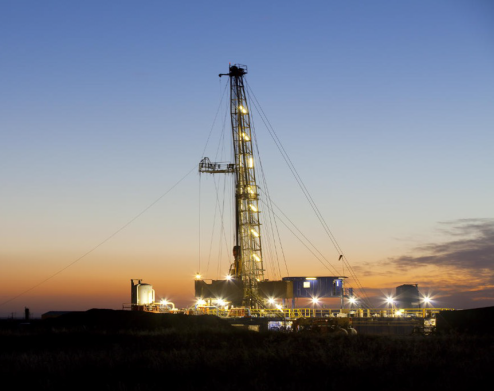 https://www.pse-eng.de/en/company/about_us/who_we_are.html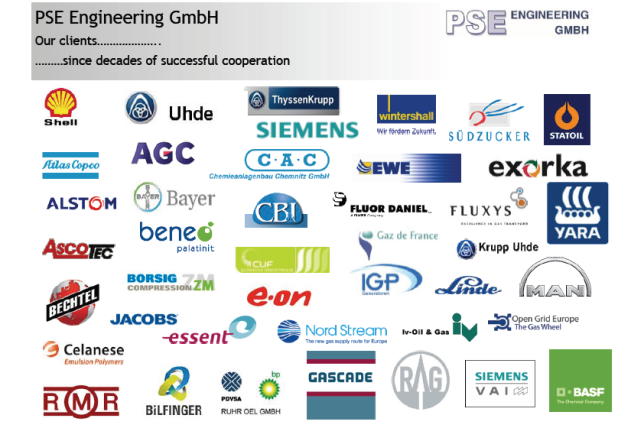 2 - BOLKAR Foreign Trade Company
A private company established in 1970 and over the decades has grown to an international trading company having a diversified range of activities including Trading, Engineering & Contracting and is a supplier of reliable vital products to a wide range of industries.
Supply Workover Rigs and Drilling Equipment

Supply Steel Pipe

Supply Production Equipment

Supply Chemicals

Supply Consumer Goods

Maintenance Workshops

Supply high voltage electric towers.
https://www.bolkar.com/
3 - Shandong Kerui Petroleum & Gas Equipment Co., Ltd
A comprehensive industrial company of high-end petroleum equipment research, development and manufacture.
Specialized in the research, design, and manufacture of high-end petroleum equipment products, including onshore and offshore drilling/workover rigs; large oilfield fracturing units;
special operation equipment such as coiled tubing unit, cementing trucks and nitrogen unit; natural gas compressor; oil and gas production and processing system; natural gas liquefaction unit; wellhead and well control system; and oil production machinery.
It covers more than 300 product categories
https://keruigroup.en.alibaba.com/