Purpose of Company :
The purpose of Company is to transfer and accommodate technology in the field of oil, gas and petrochemicals. For this purpose it may: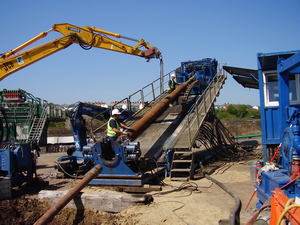 1.execute oil and gas projects including preliminary, advanced and detailed works;
2.supply and operate portable laboratories associated with drilling;
3.manufacture, import and sell materials of drilling fluids necessary to the Company's work;
4.perform electrical and mechanical maintenance works and provide spare parts, equipment and vehicles;
5.construct workshops and compounds for calibration and maintenance of accurate instruments and equipment;
6.provide technical and engineering consultations in oil and gas field including concluding training courses for technicians and engineers at home and abroad;
7.maintain and monitor lines carrying oil, gas and electricity;
8.construct, maintain and clean oil tanks;
9.maintain oil wells and pumping operations;
10.provide environmental protection and oil and waste treatment services;
11.provide fire and oil leakage protection services and sea environmental protection;
12.maintain residential and industrial utilities and facilities of oil companies and other service sectors; and
13.construct portable compounds and units for oil companies and oil drillings rigs.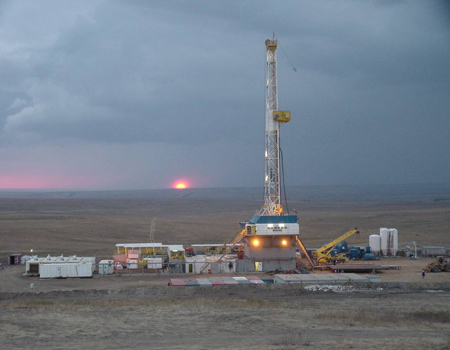 To meet its purposes, the Company may:
1. own properties and industrial, engineering and other installations serving its purposes ;
2. employ local and foreign expertise houses;
3. enter into joint ventures with local and foreign companies;
4. provide its services to other companies inside and outside the country; and
5.undertake all works and dispositions related directly or indirectly to its activities. It may also enter into partnership, merger or cooperation with other partnerships, companies or corporations practicing similar businesses or assisting the Company attain its objectives inside or outside Jamahiriya.